RESIDENTIAL
Waste Management
We offer complete residential waste management services, from collection to recycling.
COMMERCIAL
Business Solutions
We help business adopt sustainable and environmentally responsible recycling practices.
INDUSTRIAL
Industrial Services
We help businesses with waste services and roll-off.
We offer roll-off and delivery services to residential and commerical customers.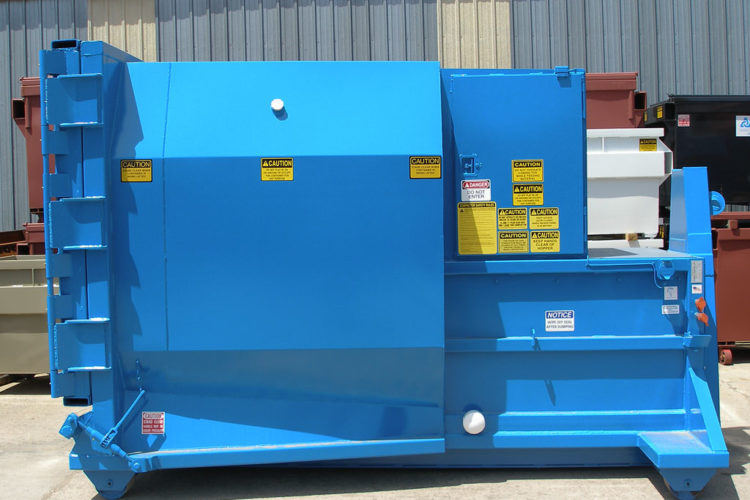 COMPACTOR REPAIR
A broken trash compactor can be extremely inefficient for your operations. We can help get your trash compactor back up and running!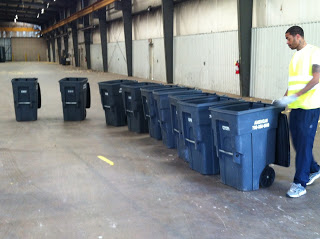 WASTE AUDIT
A waste audit can help reveal helpful information about your business. Our waste experts can complete an analysis of your waste and identify what types of recyclable materials and waste your facility generates.
I needed to clean out multiple buildings and I needed a 20 yard and 30 yard dumpster for the job. I got both dumpsters from Swipe Right Disposal and I am perfectly happy with their services. I had no troubles at all. Delivery and pick-up occurred on schedule, and their service was great.
We were cleaning out flood damaged household items and needed a 20 yard dumpster. Swipe Right Disposal provided the dumpster that we needed, and everything was fine with them. There were no delays on delivery or pick-up and the service was awesome.